Small Product Lab Challenge
---
10 days - The #SmallProductLab challenge from Gumroad only lasts ten days and goes from idea to product.
I could be insane, ambitious, delusional, or a bit of all three. See I decided to take on the challenge in two different niches with two different products.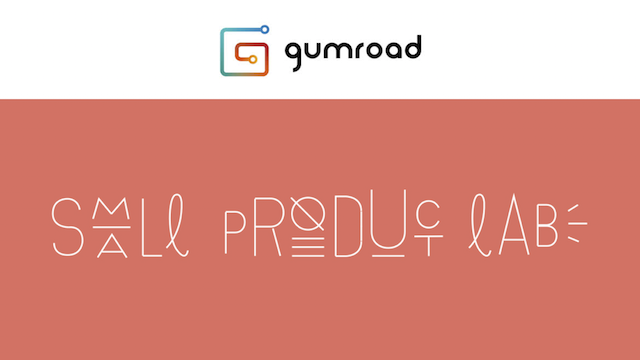 Two products from a crazy idea to a shippable product in just ten days!
Two Products in Ten Days
The two products are:
The Saga and The Resistance
I've been involved with designing, developing, and marketing products for nearly 3 decades. Oh my gosh - where does the time go.
Through my career I've even become certified as a New Product Development Professional. I've helped companies not only create and sell new products, I've also helped them develop a defined and repeatable process to do so.
But … when I step up to the mirror and look close I see that there are lots of ideas and thoughts that have never been shared in a product.
I get requests for help. I get asked questions. And I love spending time helping people think through how they can improve their businesses.
But … I often don't turn those efforts into products. The saga repeats itself over and over — great idea, need, but … I don't create a product.
That's where the #SmallProductLab challenge has been great. There is a private facebook group for the people going through the challenge to keep motivating, and encouraging each other. That accountability has helped me face my resistance.
If you're a creative person and haven't read Steven Pressfield's The War of Art I strongly suggest that you do so. Seriously, go do it.
In the book Steven talks about the resistance we face when we start creating something from our ideas. We must face and overcome resistance in order to truly do our work.
Video
So I had to share a short video of my encounter with Resistance …
Want To Help
I'd appreciate your help. Help me face my resistance with your involvement, your encouragement, and hopefully your orders.
I hope that you find these two products helpful and can share my product creation story with others.
Here are the links to pages introducing the two products I'm challenging myself to release: