I Need To Write Again
It has been far too long. Too long since writing was a regular part of my day, of my routine.
I miss it.
What I've realized is that I was getting more adept at converting thoughts into written words, into a shareable format. As Rollo May put it, I must list to [my] own being.
"If you do not express your own original ideas, if you do not listen to your own being, you will have betrayed yourself." - Rollo May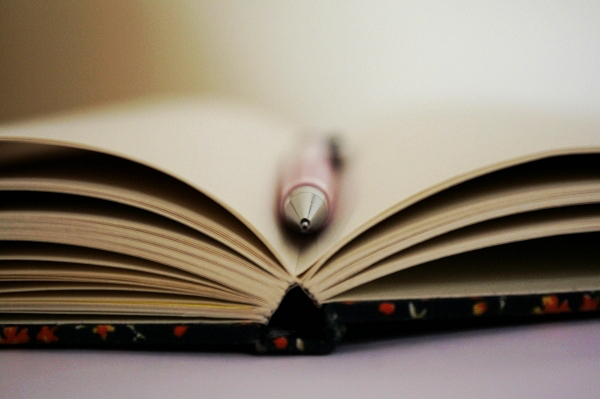 What does that mean for me
I'm involved in several different areas of life from personal to professional. They are seemingly very different but one pattern stays true.
I help people and organizations perform better.
That simple statement has held true in all walks of my life, throughout the career journey that I've travelled so far and throughout the personal adventures I've experienced.
Online that means sharing ideas in four different venues, niches, or sites:
My Hurdle
Overwhelm.
That's it. One word, overwhelm.
Just typing this far into this post has me feeling that sense of overwhelm that has kept me from typing for many months.
Overwhelm thinking that I need to rework this, redo that, and refocus my efforts.
Overwhelm
I must strike through those thoughts and embrace the thought that I can't do it all, but I can make progress.
My Plan
A topic area per week.
There. I've typed it. My aim is that each week I will pick one niche, one site, and write a post.
That's it. No commitment to restructuring the site. No commitment on the number of words, links, etc.
I do enjoy Seth Godin so it seems fitting to find fuel in his words as he talks about Talkers block
Writer's block isn't hard to cure.

Just write poorly. Continue to write poorly, in public, until you can write better.
Images